WE HANG CHRISTMAS LIGHTS
get a free quote today !
Our services
Professional Christmas Light Hangers offering a one of a kind full-service Christmas Light Installation experience!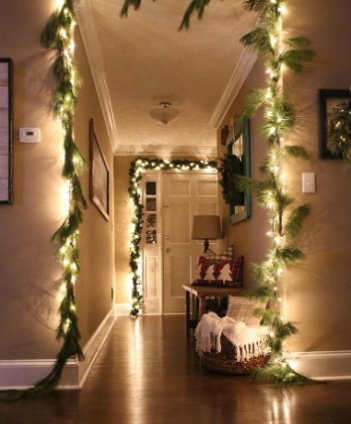 Interior Decoration Service
Exterior Decoration Service
CHRISTMAS LIGHTS INSTALLATION Service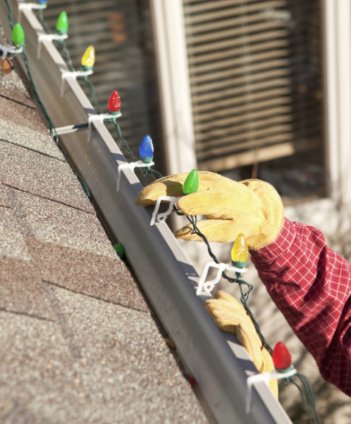 CHRISTMAS LIGHTS REMOVAL Service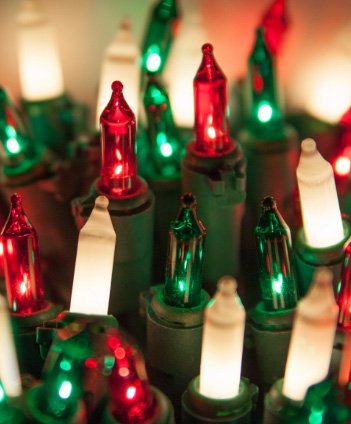 SUPPLIES DELIVERY Service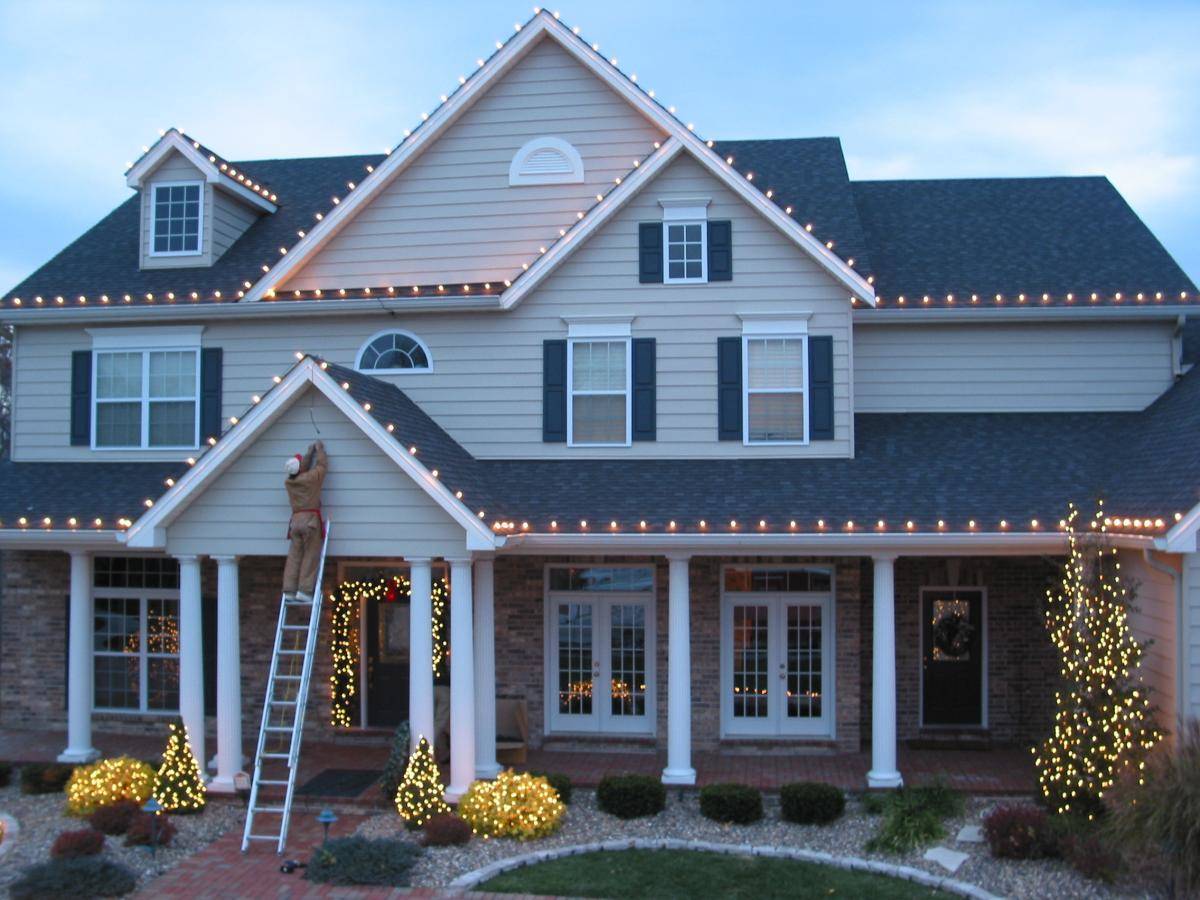 Residential Christmas Lights Installation Service
Christmas lights for your home

Want to create a Christmas atmosphere at your yard or house? Our company is ready to give you positive emotions and the illumination of magnificent LED or incandescent lights arranging them into amazing fairy stories. Experienced decorators work in different directions surprising you with the most amazing approaches. The lights installed by our company are going to create a fairy festive mood as well as to warm up your hearts.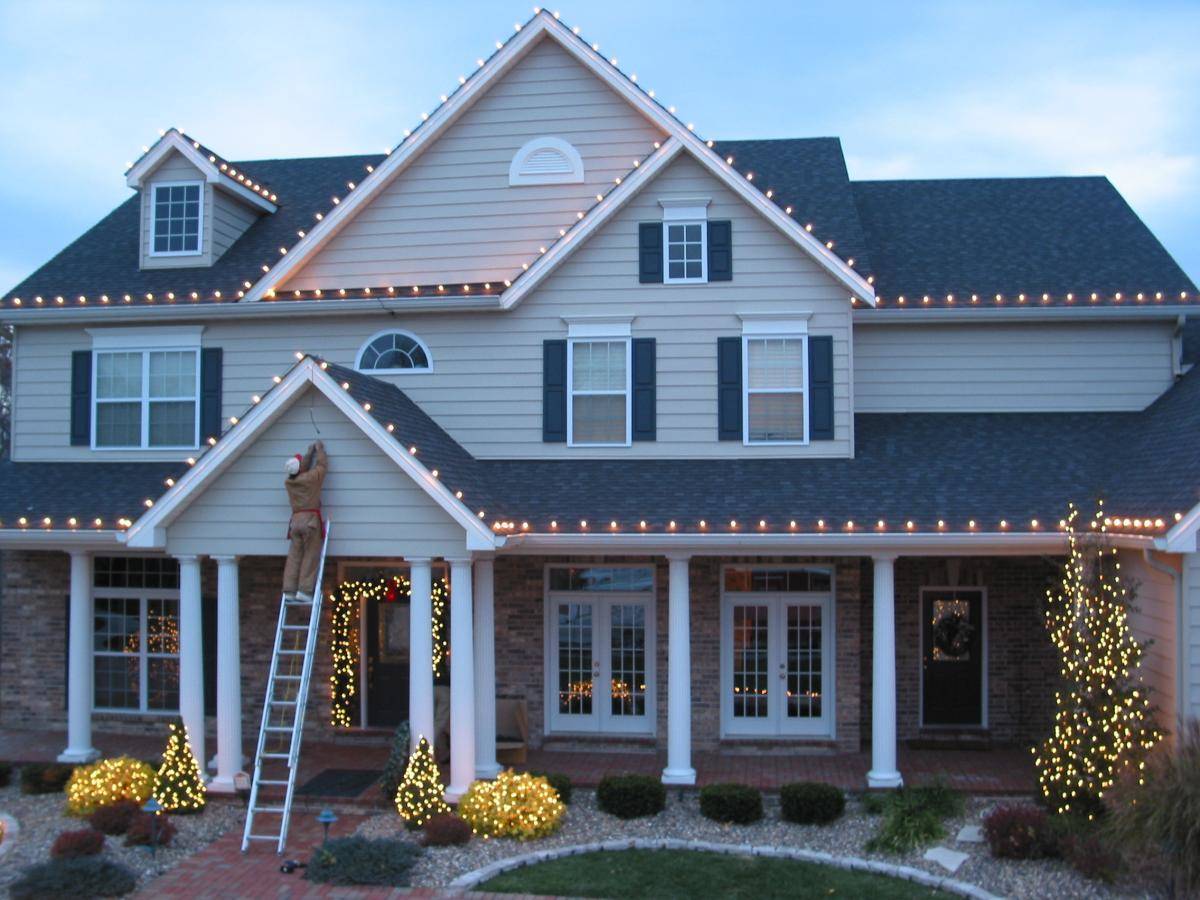 Commercial Christmas Lights Installation Service
LED or incandescent Christmas lights for your commercial facilities

We offer a wide range of lights to decorate shop windows, offices, restaurants and streets as well as any outdoor construction. Christmas characters and decorations created according to the custom design that are going to attract the customer's attention enchanting them and providing unforgettable experience. Take advantage of our services provided by professional decorators and share the joy of the holiday with everybody.

Why ordering the light installation at our company?
100% Support of Clients
We provide you with a full range of services from the moment you order them to the moment the term of our products lifestyle is finished. Every milestone is performed under the control of experienced specialists. Quick solution to any problem occurred!

100% Professionalism
We take responsibility for Christmas lights installation process. We work to fit individual customer demands and would decorate everything you need. Entrust it to the professionals.

100% Security and Insured
We are fully insured! LED and incandescent lights are water-proof and resistant to humidity which allows to decorate external parts of buildings safely. Our lights work at the lowest temperatures and are reliable!


Testimonials
Sophia Mitchell
No one wants to hang Christmas Lights if they don't have too. Why deal with the mess and headache… These guys are great. Well worth the money to keep my feet planted firmly on the ground while lights went up on the house. Thanks to Christmas Lights Installers"
Adam Cushing
I would highly recommend Christmas Lights Installers. There workers pay attention to detail. The owner answered all my questions and they were very reasonably priced. I was extremely satisfied overall.
Eddy Johnson
Christmas lights installers did awesome work. My kids were really happy. Will definitely hire they next year.
Follow us on social media: